Only 68 days till the first pitch of the Blue Jays regular season in 2008, and it can't come any sooner.

Ha, that's what she said.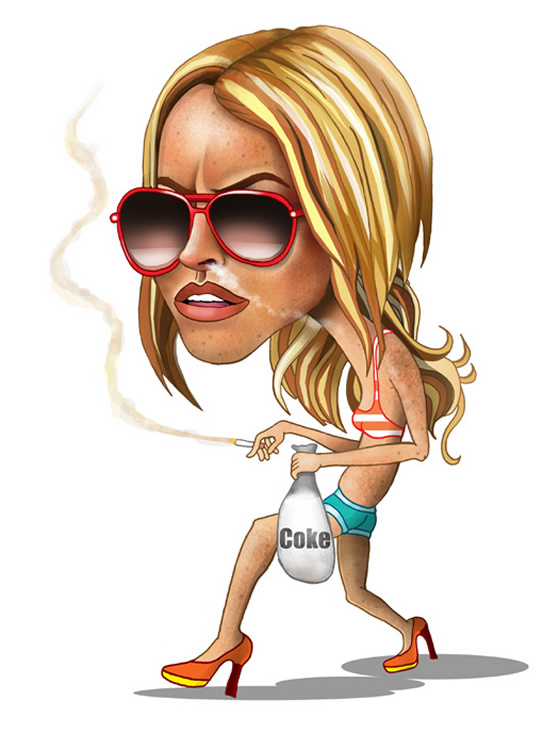 It feels like I'm trying to scrounge up any news at all during this off-season; and I'm not quite sure how I made it in previous off-seasons. For some reason, this one seems really long. Maybe it's the anticipation of the "new-look" Jays with Scutaro, Eckstein, and Rolen. Or maybe it's just that I need something to look forward these days other than Britney Spears rehab reports, or Lindsay Lohan white pony sightings.
On February 15th, single-game tickets go on sale for the 2008 season; I'm hoping to get some for opening day, but I'm afraid that it might be sold out before I even type in the web address the day of. Honestly, I don't even care if it's in the 500's, I'd just love to be there opening day to enjoy the atmosphere and all the activities. Plus, I'd like to see the Jays embarrass the World Series champs, so that'd be a bonus too. We'll see what happens.